The XFL has reinstated Orlando Guardians quarterback Quinten Dormady after reports on Friday accused the former Central Michigan standout of giving plays from the Guardians playbook to an opposing team, the league told Fox News Digital.
Vice President of Communications Jeff Altstadter said in a statement Friday the XFL has reinstated the Guardians' player following "additional information," which has prompted a "formal investigation into the issue."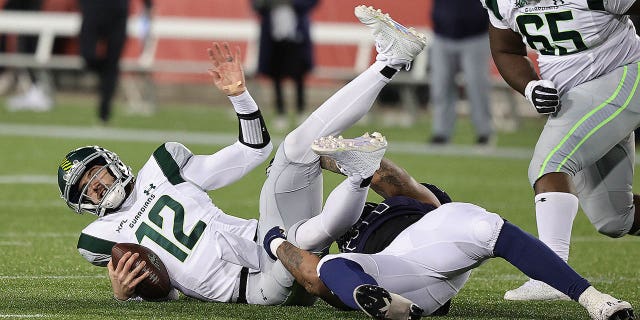 "The league is actively reviewing a personnel issue regarding a player on the Orlando Guardians who was released from the team yesterday afternoon," the statement said.
"Additional information on the situation was brought to the attention of the league overnight, and the league has reinstated the player while it conducts a formal investigation into the issue. The situation is under review, and we will share more details regarding the findings as appropriate."
XFL GAME FEATURES MULTIPLE F-BOMBS CAUGHT ON LIVE MICS
The statement did not name Dormady, but it was issued to Fox News Digital following a direct inquiry into the reports.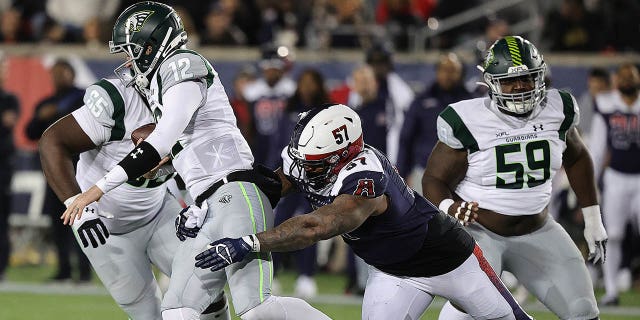 It also did not clarify whether the player was "reinstated" by the team or league.
According to a Bro Bible report, Dormady was released following an investigation after he allegedly shared plays from the Guardians' playbook with an opposing team.
The Guardians are at the bottom of the XFL South after starting the season 0-2.