Arcangelo won the 155th running of the Belmont Stakes on Saturday at Belmont Park in Elmont, New York.
With the victory, Jena Antonucci became the first female trainer ever to win a Triple Crown race, 50 years and one day after Secretariat's 31-length victory that still is a record today.
Bob Baffert's National Treasure, the winner of the Preakness Stakes three weeks ago, led for the large majority of the race, but on the final turn, Arcangelo snuck into the lead from the inside, and never relinquished the lead on the final stretch.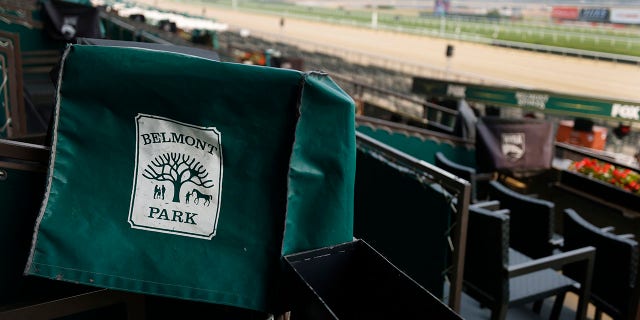 Jockey Javier Castellano was 0-for-29 in both the Kentucky Derby and Belmont Stakes combined entering this year – he won both this year.
Forte, the morningline favorite, finished in second. He also was the favorite to win the Kentucky Derby, but he was scratched the morning of the race. He missed the Preakness Stakes due to regulations from missing the first race of the Triple Crown.
Arcangelo closed at 7-1.
Jena Antonucci became the first female trainer to win a Triple Crown race
The race was in slight jeopardy after the northeast was engulfed in unhealthy smoke, and the state of New York suspended racing, training, and workouts Thursday. 
Skies turned orange that prompted a number of professional sports teams to postpone games over air quality concerns.
PETA issued a statement Wednesday calling for the cancelation of Thursday's events, but PETA Senior Vice President Kathy Guillermo also asked that the NYRA consider potentially canceling all horse racing throughout the weekend if the air quality conditions persisted.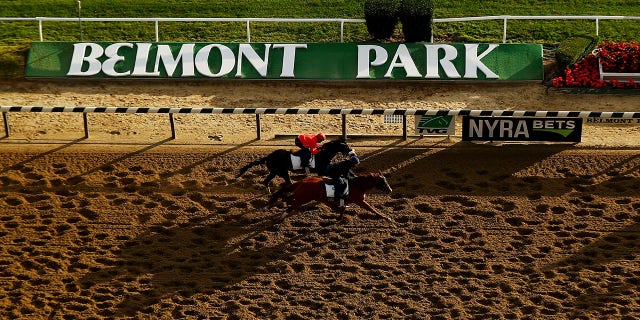 "If the air in New York is unsafe for humans, it will be worse for horses running at top speed," Guillermo said in a statement. "The safety of the horses must come before profit and tradition, even if it means postponing the Belmont Stakes."
New York Gov. Kathy Hochul said Thursday the Belmont Stakes could be canceled if the air quality index on Saturday exceeds 200, the Environmental Protection Agency benchmark for air that is very unhealthy for everyone. However, at 4 p.m. ET, the air index was at a 49 at the racetrack.
This article originally appeared on FoxNews.com,