Tennessee head coach Josh Heupel named his starting quarterback today for the season opener against Bowling Green on Thursday night.
Heupel announced at a press conference that Joe Milton, a transfer from Michigan who joined the team after spring practice, will start for the Vols.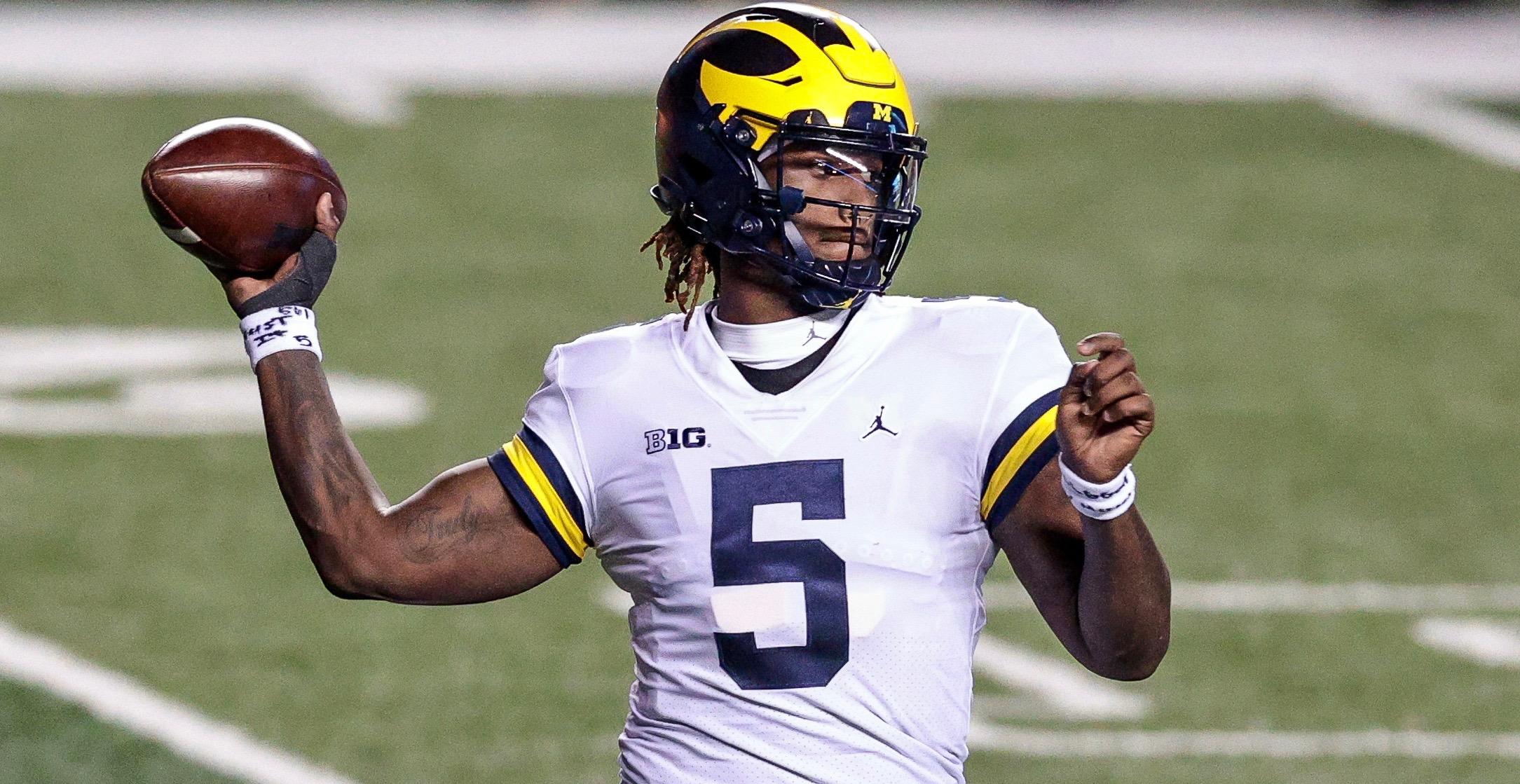 The 6-foot-5, 244-pound quarterback appeared in 14 games for Michigan from 2018-20, totaling 1,194 passing yards, five touchdowns, six interceptions, 156 rushing yards and three rushing touchdowns.
Milton was a four-star recruit and the No. 9 pro-style quarterback in the 2018 signing class, according to the 247Sports Composite rankings.
The Tennessee depth chart was also released today.
Tennessee's first game of 2021 kicks off at 8:00 p.m. ET on the SEC Network.