Friday's grand opening of the Leadership Institute in Sarasota was met with protestors, and one popular social media personality took time to question their beliefs.
X (formerly Twitter) personality Billboard Chris, whose real name is Chris Elston, was outside the event with roughly 20  protestors and spoke with several of them.
The first protestor Elston spoke with said the Leadership Institute was "founded by a hate group" and was "concerned about a conflict of interest." When Elston said he was speaking at the event, the woman opted to stop speaking with him.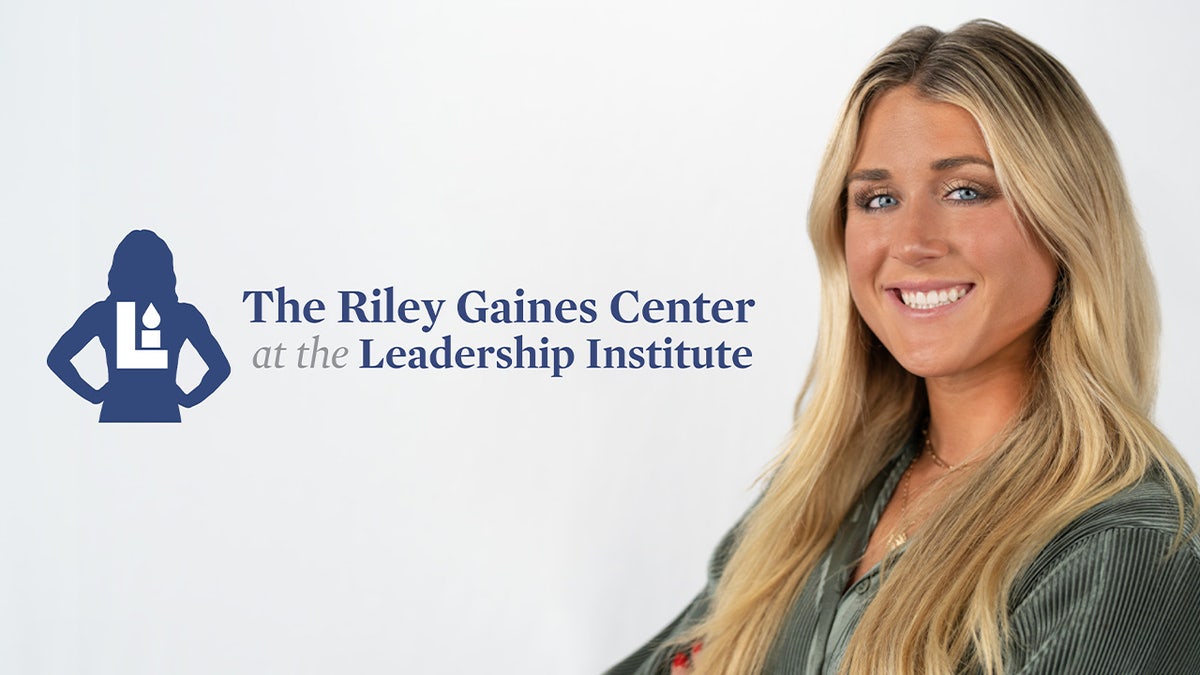 He approached another woman who had a sign that read, "Stop spinning History to fit secular agendas." Another called Elston an "a–hole" and told him to turn off his camera.
While still filming and speaking to others, another protestor blocked his camera with a sign.
Another attendee said she believed that slavery "should be taught to every child" in schools, and followed up by saying she thinks Elston is "a white supremacist." She even asked, "Where's your hood?" hinting that he was a member of the KKK.
One woman held a sign that read, "NO TO BOOK BANNING." When the personality asked her what books were set to be banned, she replied, "It's a long list," but did not name any. He then asked a man next to her if there are "books that are age-appropriate for a school library." Chris then rhetorically asked the man if there should be porn in schools. The man replied, "What's porn?"
Moments later, a soft "Support our schools" chant broke out.
Bridget Zielger welcomed former NCAA swimmer Riley Gaines and Morton Blackwell to the new school board training on Friday, and one protestor's sign read, "Riley Gaines Shame on you."
Gaines also tweeted a separate video of what appears to be a man in a wheelchair hitting Elston.
Gaines on Tuesday announced the launch of "The Riley Gaines Center" at the Leadership Institute in Virginia to help fight the movement to "erase women and destroy women's sports."
The Leadership Institute (LI), a non-profit conservative organization, said the goal of the Center is to "protect the female identity, affirm the basic biological truth that men are men and women are women and defend freedom of speech."
"The Riley Gaines Center is something that I wish I had when I began to speak up and when I faced the humiliation of the locker room and giving up our trophies for a photo op. The mission is to empower and train and provide resources to students, athletes, parents, coaches, medical professionals, other allies who want to help in the fight to defend women, defend freedom of speech, actually, too. And women's sports, of course," Gaines said. 
The five-time SEC Champion and host of OutKick's "Gaines for Girls" podcast told host Sean Hannity that men shouldn't be competing against women or changing in their locker rooms under any circumstance. 
"The women's sporting category is not a failed retirement plan for male athletes," Gaines said. "We as women, of course, we are different than men. It's not to say we're inferior, but we're different. We have different physical ceilings, and it's we're unique in our own ways."