Jimbo Fisher likes to shoot things, he guesses. His words.
Fortunately, Texas A&M players are not the target of the 57-year-old's aim. That isn't an option, because guns aren't allowed at practice. He is glad for that rule.
Fisher, entering his sixth season with the Aggies, has had a lot of reasons to be frustrated over the course of the last five years. There is an expectation to win in College Station, and the school paid him a lot of money to come in and compete for national titles.
That has not been the case.
Texas A&M's best season with Jimbo Fisher at the helm came during the COVID-shortened 2020 season when it went 9-1. Outside of that one top-five finish, the Aggies have had at least four losses in each and every year. They went 5-7 last fall and missed out on a bowl game all together.
Fortunately, there were not any guns at practice amidst their struggles.
Fisher spoke with the Dallas A&M Club on Wednesday night. The event included an all-you-can-eat BBQ buffet, an open bar of beer and Texas wine, a live auction, and quite a few vendors/exhibitors.
The headliner was Jimbo Fisher.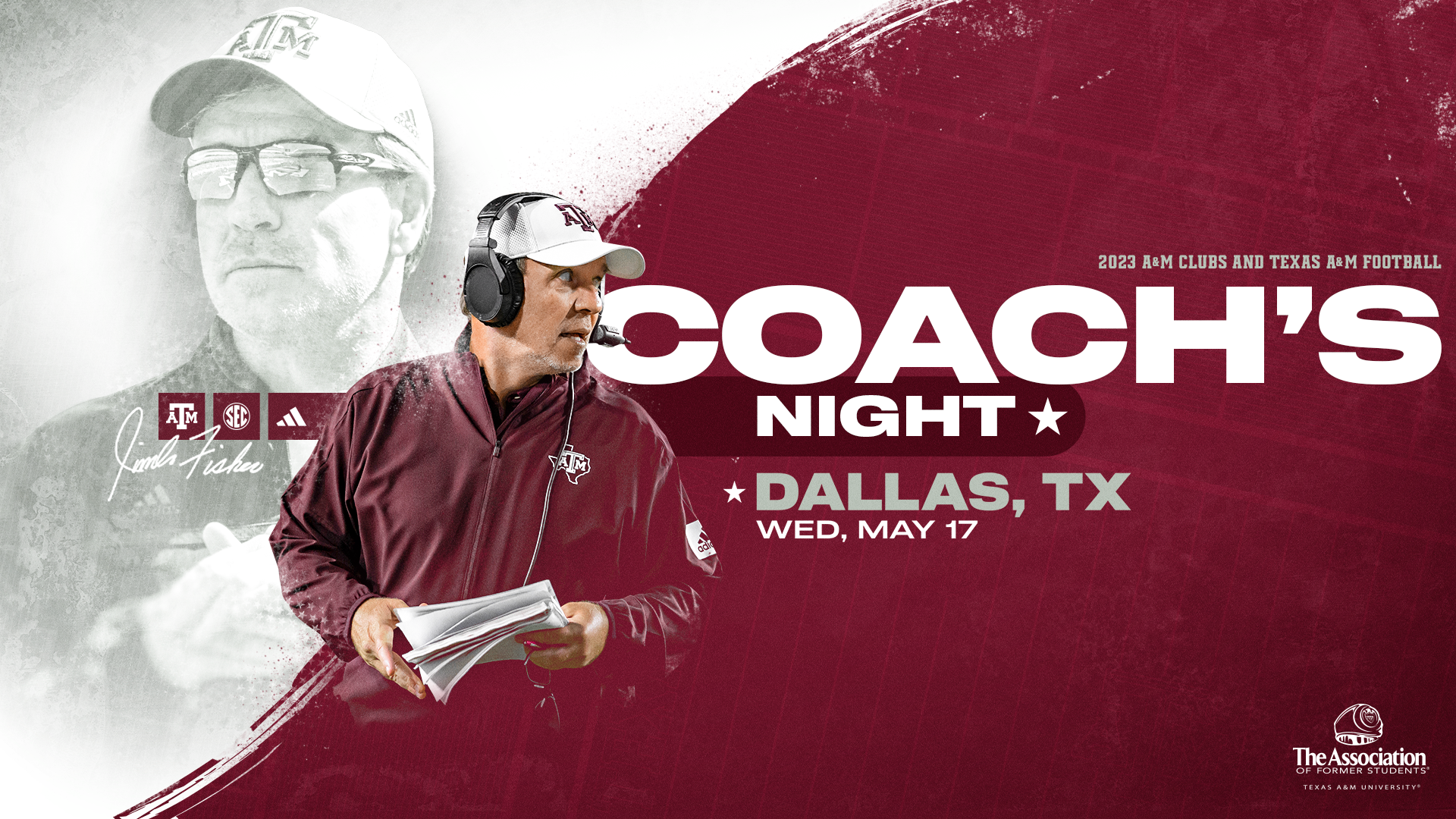 Amidst a wide-ranging conversation with fans who had paid $75 per head to attend, Fisher was asked about quail hunting and whether he likes to partake in the sport. He said yes.
It would have been better if Fisher stopped at "yes." But he didn't. He never does.
Instead, Fisher went on to make a joke that came with a wild connotation.
I love to quail hunt. I like to hunt period. I just like to shoot things I guess. I'm glad I don't have a gun at practice sometimes.

— Jimbo Fisher at the Dallas A&M Club, via Carter Karels
Uhhhh….. what?!
Fisher was joking. It was a joke. He is not serious.
Still, though… what?!