Colin Kaepernick, the former NFL quarterback-turned-social justice activist, appeared to take a shot at House Speaker Kevin McCarthy on Thursday as he quote-tweeted California Gov. Gavin Newsom.
Newsom and McCarthy, R-Calif., traded barbs on Twitter over crime in the Golden State. Newsom tweeted he would propose a 28th Amendment to the U.S. Constitution in hopes of ridding the country of gun violence.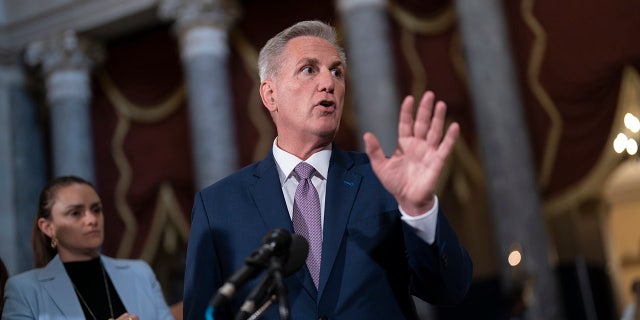 McCarthy chimed in and wrote there was no need for the amendment when the Second Amendment already exists.
To that, the Democrat governor wrote: "What we need is you to own up to the fact that you represent a district with the highest murder rate in our state – and you're doing nothing to address it."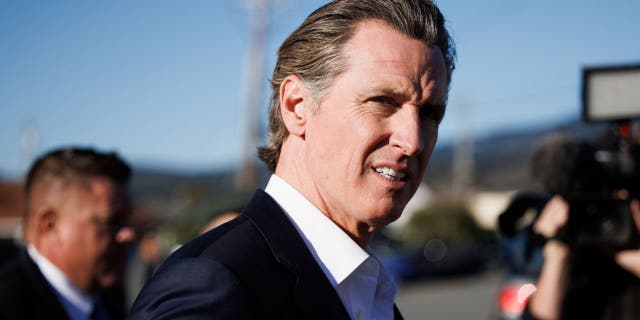 That's when the former San Francisco 49ers quarterback weighed in.
"#KillingCounty," he wrote in reference to his TV series which examines so-called controversial deaths involving Kern County law enforcement.
McCarthy's district covers parts of Kern, Tulare, Kings and Fresno Counties in California. McCarthy is a Bakersfield native and part of the documentary touches on the Bakersfield Police Department.
Kaepernick has been more active in the social justice sphere since he left the 49ers following the 2016 season. Last month, he took a shot at the NFL over the league's social justice initiatives since he's been off the field.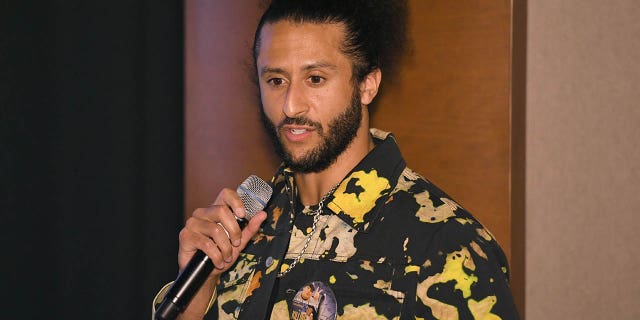 "I haven't seen any substantial change," Kaepernick said. "I think there is a lot of work to do on that front. Obviously, not playing and being out of the NFL for six years is an indictment on where they are currently at. So I wouldn't put them at the forefront of goodwill and best of intentions in how they operate."